Be among the best and brightest in cancer care and research
At the nation's No. 1 hospital for cancer care (U.S. News and World Report), you can be a part of the team that has pioneered countless medical advances and is an innovator in cancer care, research and education today. Challenge yourself and build an amazing career, taking pride and satisfaction in knowing you are a part of Making Cancer History®.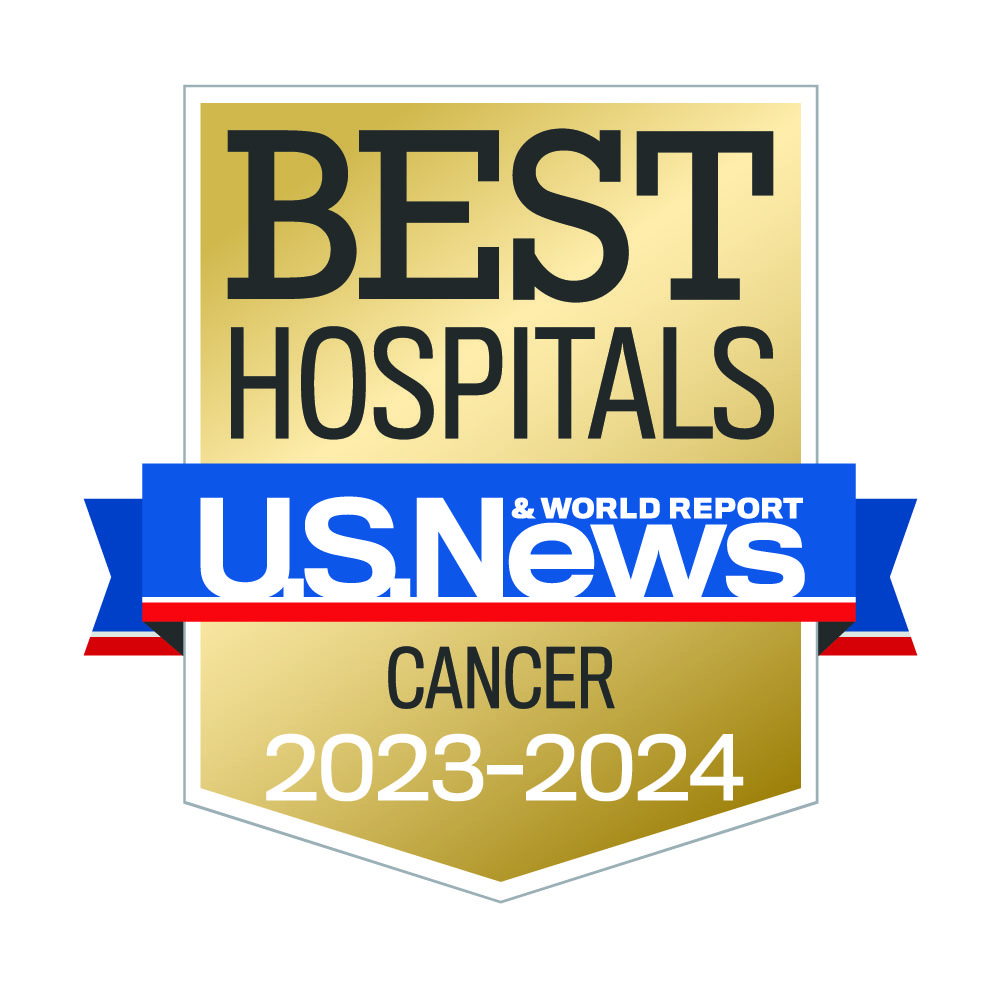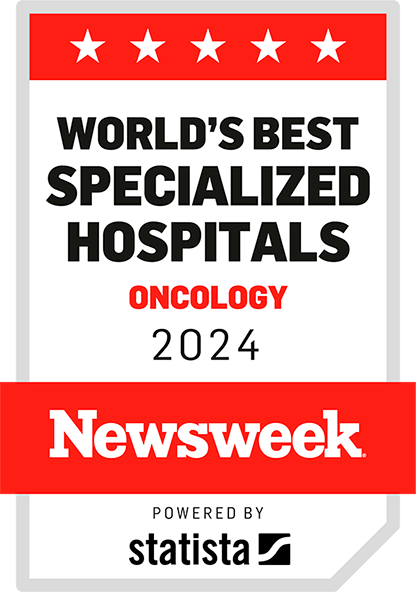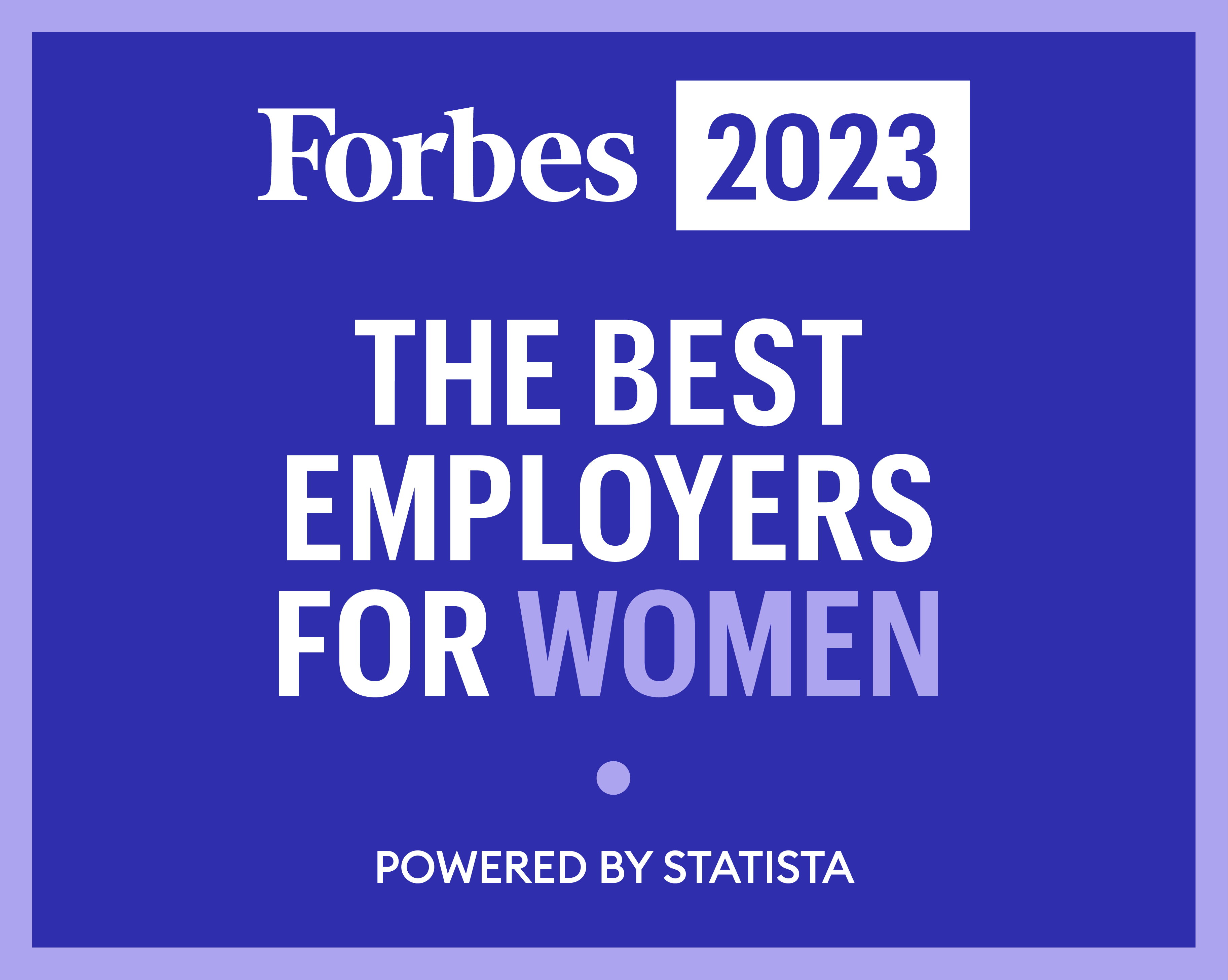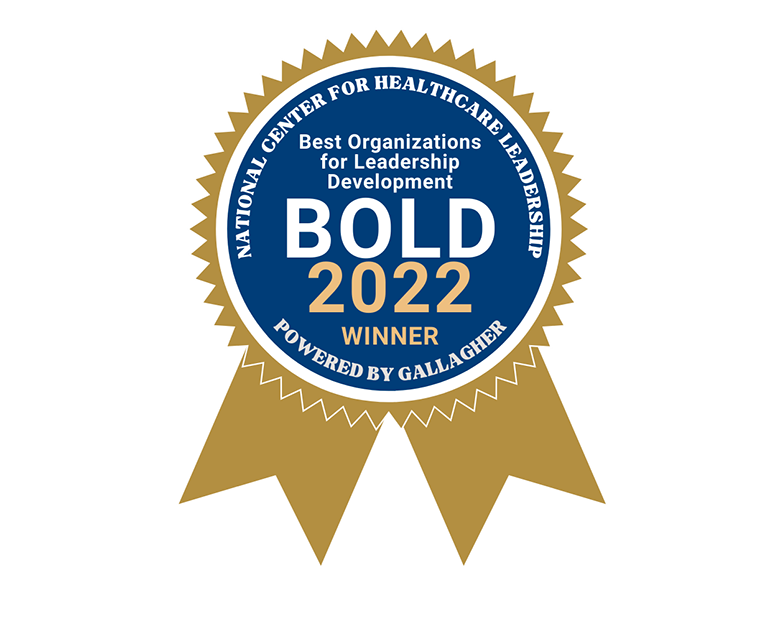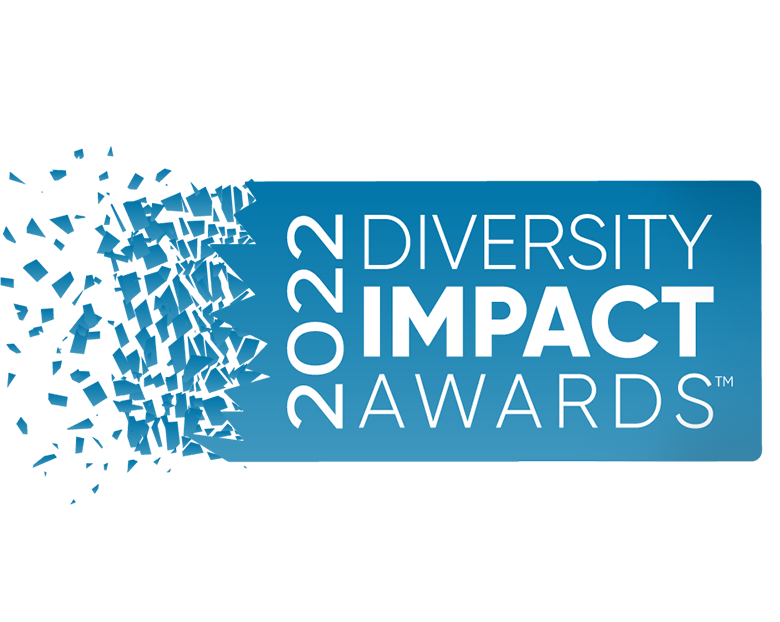 Celebrating MD Anderson's diversity.